Hunting at the LWR Ranch
June, 2004
You can't find a better way to experience the fun and challenge of long range shooting that with a trip guided by Jon and Sherry Wik at the LWR Ranch, in Martin, SD.
Jon really knows the area and the best places to shoot, and has access to some truly immense dog towns. The accommodations are excellent, and the hospitality is warm and easy going. Sherry can cook up a storm. I always eat too much when I am at the LWR.
Here is the LWR lodge. It is amazingly comfortable and pleasant, using hay bales as the wall insulation. The rooms all have A/C and fans, as well as private baths with whirlpool tubs.
<![if !vml]>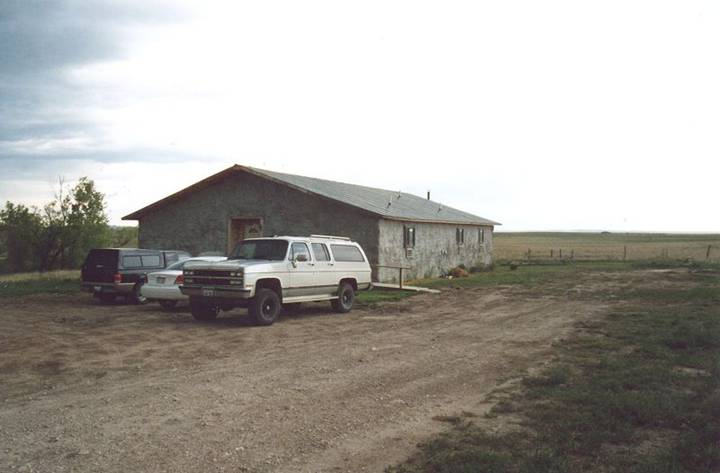 <![endif]>
Here is my shooting buddy David (left), Jon (our guide and LWR owner), and his two daughters enjoying some fresh air while cooking dinner. The grain bin has been converted into a really nice circular fireplace room.
<![if !vml]>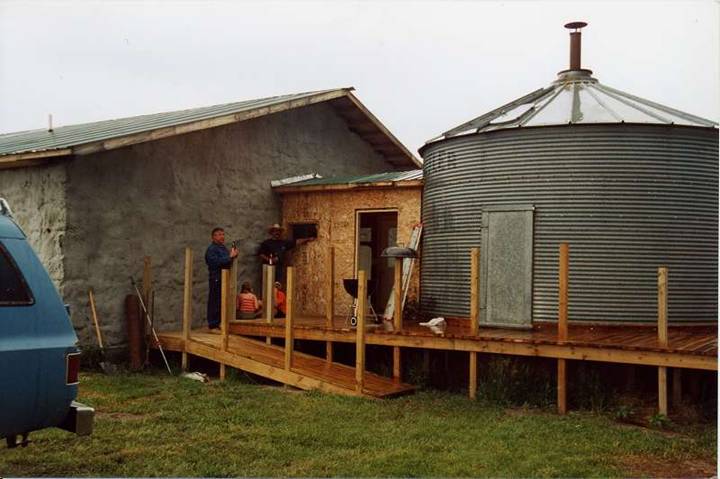 <![endif]>
This is the target area of our first day shooting. Fortunately, the winds were not too bad this first day, running about 20 to 30, and fairly steady. This picture does not do the location justice. The ridge line on the far left is 1336 yards away, the tree line is a creek at about 375 yards, and the huge pile of hay bales in the center of the photo is at 1050 yards. These yardages were verified by a rangefinder. The whole visible area past the creek was covered with dog mounds. We were shooting to the left of the hay pile at ranges between 1100 and 1200 yards. The 6-250AI and the 220 Swift AI did a great job at those ranges.
<![if !vml]>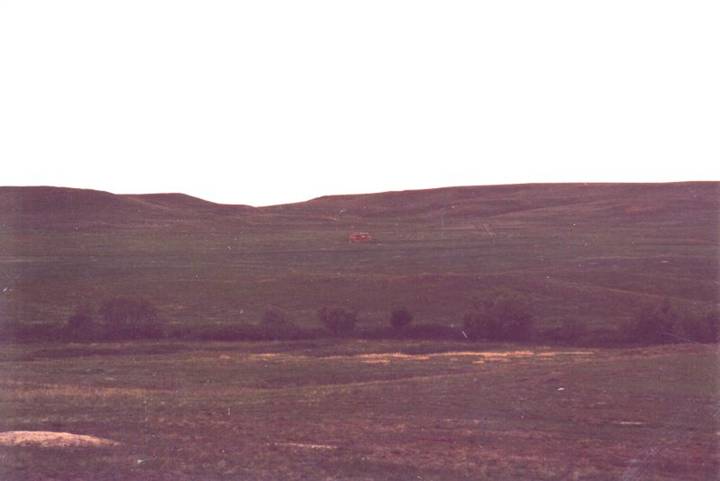 <![endif]>
We were rained out day two, with a heavy cold front moving through, and really nasty winds, plus lightning. Not a good day to be on a hill on the prairie holding a metal rifle. Spent the day doing some trigger tuning, and snarking through a short nap. Did I mention Sherry's cooking?
Day three and four. Winds rugged. Here is my Suburban Battle Wagon set up as a wind blind. The winds were blowing up to about 40 MPH, with gusts over 50. We used the 'Burb as a windbreak, setting up the BR Pivot bench behind one of the doors, so at least the wind would not shake the table as much as if it was completely exposed.
<![if !vml]>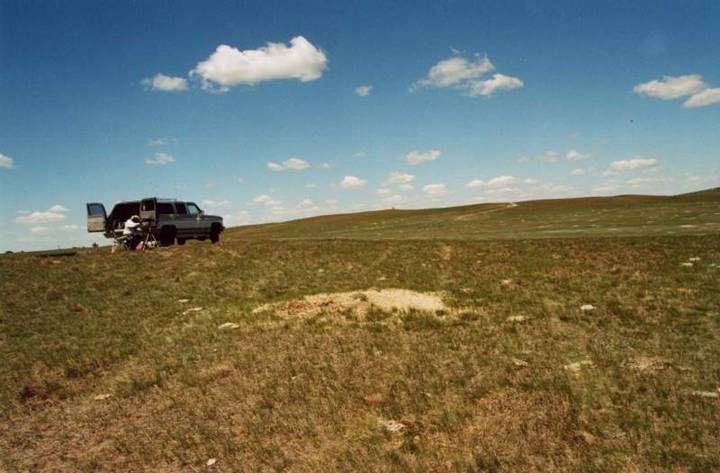 <![endif]>
This was a smallish dog town, with ranges up to about 850 yards. This was about the limit of our capability in the fierce winds.
Here is a picture of me putting the 6mm-250 Ackley to work. This rifle can really put them on the mark, if you can do your part.
<![if !vml]>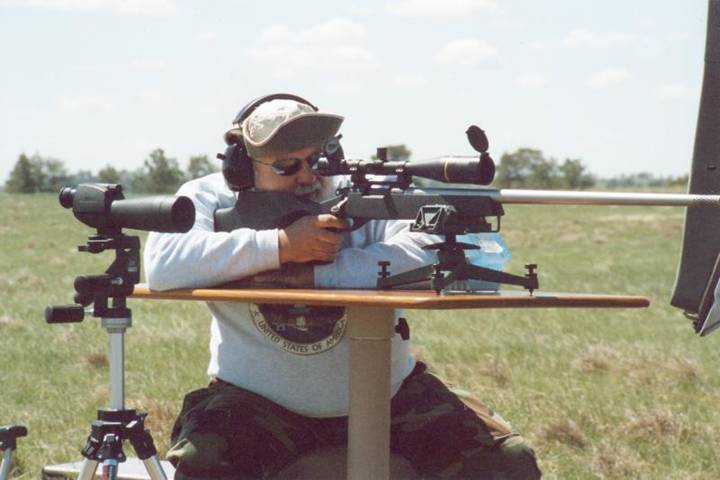 <![endif]>
Finally, here is the view west from the lodge deck. A fitting end to a great trip!
<![if !vml]>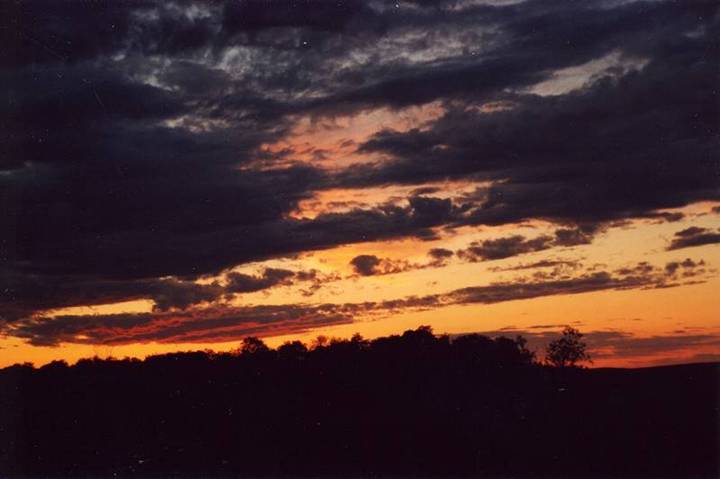 <![endif]>